First Class Job!
Veterans, First Responders and Teachers 10% Off!

For over 25 years, Tree Service, LLC has provided high-quality tree services to both residential and commercial property owners. It has always been our goal to go above and beyond what is expected of us by our customers. You can count on us to meet your needs 100% of the time, because we are reliable, trustworthy, and efficient.
Due to our efforts, The Tree Service, LLC has been able to build strong relationships within the community and with our customers over the years. With us, your needs always come first! Try us out and see what it's like to work with a company that places your satisfaction as their primary goal. We think you'll be pleasantly surprised.

We specialize in hazardous tree removal, tree pruning, stump grinding, cabling, and fertilizing. Our services include removal of debris, demolition, land clearing, and bobcat work. For your protection, The Tree Service, LLC is fully licensed and insured.
With state licenses for Mississippi and full insurance through Beacon Insurance Company, The Tree Service, LLC offers coast-wide services and is locally owned. We also offer military, senior citizen, and first responder discounts. Tree Service, LLC has a highly experienced team, and they know how to respect your property. When you grant us access to your yard we promise to leave it clearer than we found it. We're clean, efficient, and we won't tear up your yard. We ask for no money upfront, and deal with your insurance company so that you can put that worry out of mind. In other words, we are here to help you!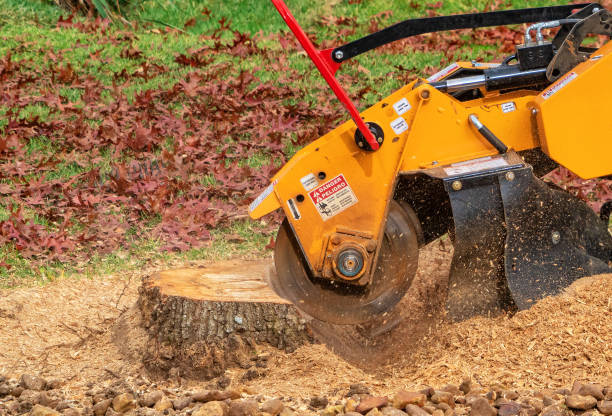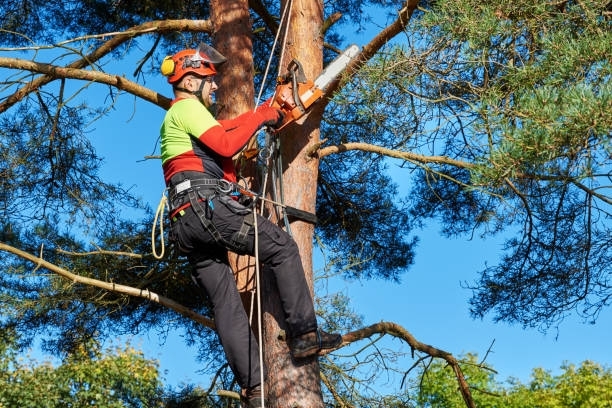 We have the expertise you need!
Here at The Tree Service, LLC, we offer a wide range of tree maintenance services, including trimming, shaping, pruning, thinning, cavity repair, cabling and underbrush work. These are all services that can be hugely beneficial to your trees, your home, and your property in general. When you contact the experts at The Tree Service, LLC, we will come by your home or business to supply you with a free estimate for our services. This will include a full evaluation of your trees and the issues surrounding them. We will then work with you to make sure the proper steps are taken. With our help, your property and the tress within it can remain healthy and beautiful for years to come.
Why is Tree Maintenance Important?
There are a whole host of reasons why tree maintenance is essential. Many of our services not only make your trees look better, but they also make them healthier and stronger. Tree cabling, connecting a tree's weak limb to a stronger one, can extend your tree's lifespan, almost like putting a cast on a broken bone. Proper trimming and pruning can dramatically influence a way a tree grows, giving it a solid foundation and minimizing issues like broken limbs and falling branches down the line. Cavity repair involves installing a screening material in large holes in your trees, preventing them from being infested with animals that might damage them. Eventually, bark and other living layers will grow over the hole, restoring your tree to its former beauty. Our tree maintenance services are a win-win. They help protect your trees, and they make your home more beautiful in the process. Contact us today!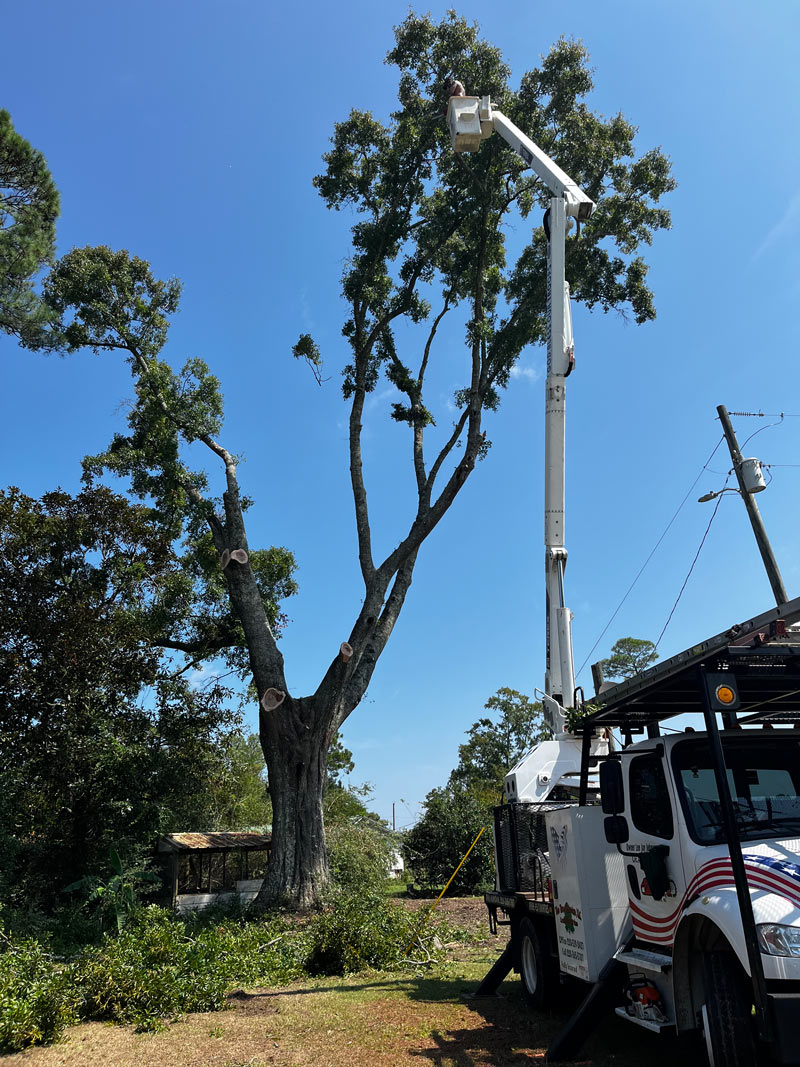 When is Tree Removal Necessary?
Removing a tree from your property can be a difficult decision. Trees are beautiful things, after all, and they add so much natural elegance to your land. That being said, sometimes removing a tree really is the best course of action. Here are just a few scenarios where removing a tree might be advisable:
If a tree's trunk has shifted and it is now leaning in a concerning way
If the tree has been struck by lightning or damaged by inclement weather
If the tree appears blighted or has signs of disease, especially since some tree diseases are contagious
If the tree has many dying limbs, indicating that it is weakening
If there are rotting areas around the trunk or limbs
If the tree is dangerously overgrown
If the tree is growing too close to your home/business, driveway or sidewalk
If wind or other storm damage has weakened it
What Can We Do?
Contact The Tree Service, LLC of Saucier, MS, today and we will come out to your property, home, or place of work and assess your trees. If maintenance can fix the problem, we will advise you on how to proceed, and how much those services will cost. If we determine that removal is the best option, we will be sure to extricate them from your land while still maintaining the health and structural integrity of the surrounding trees on your property. We can remove trees that are dead, trees that are diseased, trees that have been damaged by storms, and trees that are growing in such a way that they are hazardous to your property. We can also offer you stump grinding and uprooted stump removal services, as well as bucket truck/Bobcat/dump truck services, ensuring that your land will be completely and expertly cleared. Contact us today!
We'd love to hear from you!
Whether you have questions, feedback, or simply want to get in touch, please feel free to reach out using the contact form below. Our dedicated team is here to assist you with any inquiries or concerns you may have. Alternatively, you can also connect with us through our social media channels or reach out via email or phone. Your communication is important to us, and we aim to respond promptly to ensure your needs are met. Thank you for considering us for your inquiries, and we look forward to connecting with you soon.


The Tree Service, LLC
24320 Airey Tower Rd.
Saucier, MS 39574
Open 24 hours a day, 7 days a week. We are available for 24-hour emergencies.
©2023. All rights reserved. Site designed and maintained by Odom Creative.